PFO IS INVOLVED IN THE MANUFACTURE OF VENEERED BOARDS AND THE DISTRIBUTION OF NATURAL VENEERS AND EDGES
OUR OFFER
Welcome to PFO, a company that embarked on its journey in May 2012. Originating from the distribution of veneer sheets, veneers, and natural edges, we have evolved into a key player in the market.
In 2013, responding to our customers' demands, we took a bold step by venturing into manufacturing operations, a decision that proved pivotal for our growth. Subsequent years were dedicated to the extensive expansion and modernization of our machinery, coupled with the continuous improvement of our human resources.
Today, we take pride in our company, and the PFO brand stands not only prominent in the domestic market but also on the European stage. Fueled by our passion for excellence, advanced technologies, and a team of skilled employees, we consistently deliver products and services of the highest quality.
Our philosophy centers around continuous growth, unwavering commitment to customer satisfaction, and readiness to tackle any challenge. 
Explore our offerings and join our community of satisfied customers. We look forward to welcoming you to the world of PFO.
We invite you to collaborate with us, catering to a diverse range of clientele, including:
Furniture manufacturers
Door and window manufacturers
Stairs manufacturers
Interior designers
Individual 

customers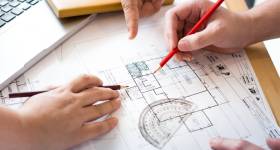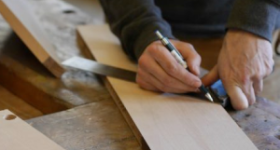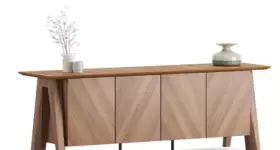 CONTACT US
Comments and questions are welcome.


Address: 11 Listopada 7, 97-500 Radomsko
Hour of Operation:
Monday–Friday: 7:00 AM to 3:00 PM 
Address
st. 11 Listopada 7
97-500 Radomsko